Slide 1
VRC SPORTS PSYCHOLOGY PERFORMANCE GROUP
Mental Skills Performance Consulting
Applied Concepts in Sports Psychology and Performance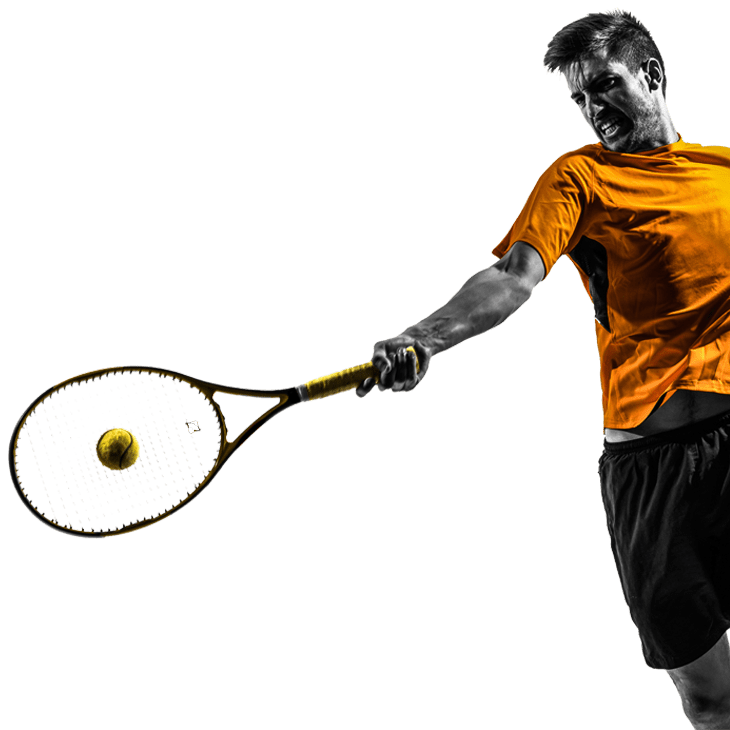 Slide 2
VRC SPORTS PSYCHOLOGY PERFORMANCE GROUP
Mental Skills Performance Consulting
Performance Consulting Using Applied Sports Psychology Techniques.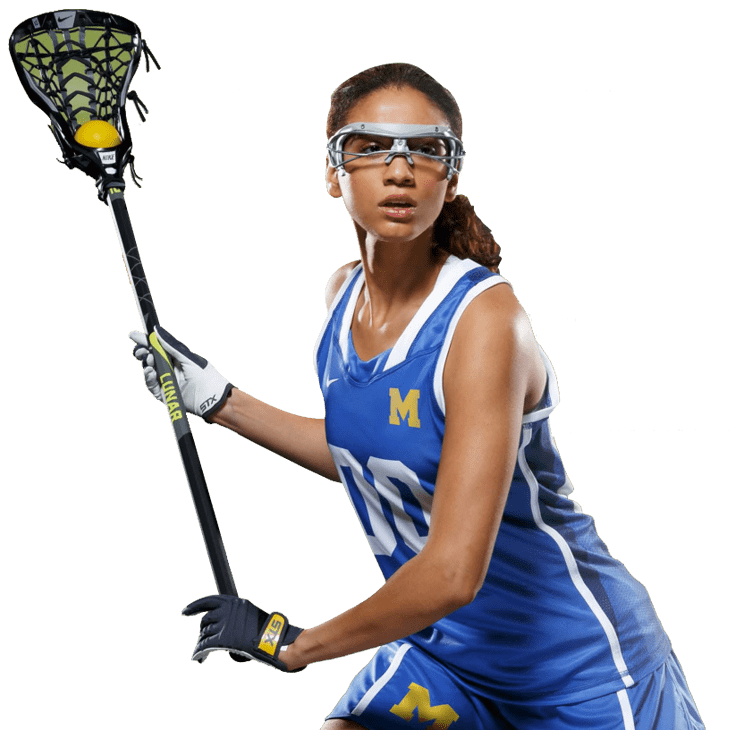 Slide 3
VRC SPORTS PSYCHOLOGY PERFORMANCE GROUP
Mental Skills Performance Consulting
Performance Consulting Using Applied Sports Psychology Techniques..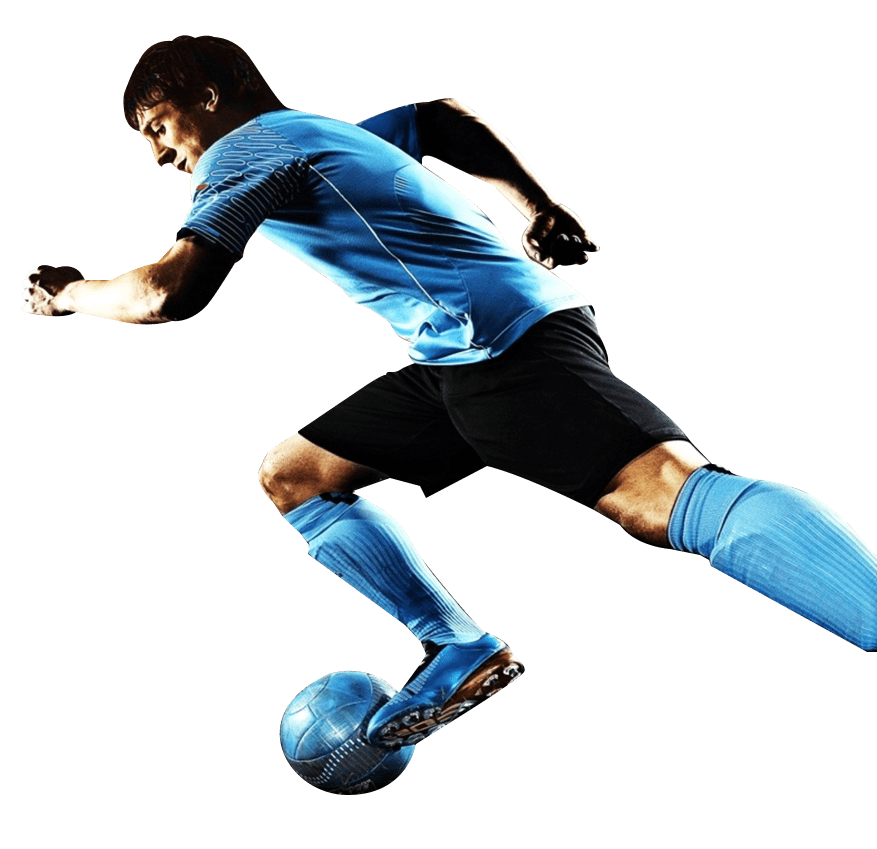 Slide 4
VRC SPORTS PSYCHOLOGY PERFORMANCE GROUP
Mental Skills Performance Consulting
Performance Consulting Using Applied Sports Psychology Techniques.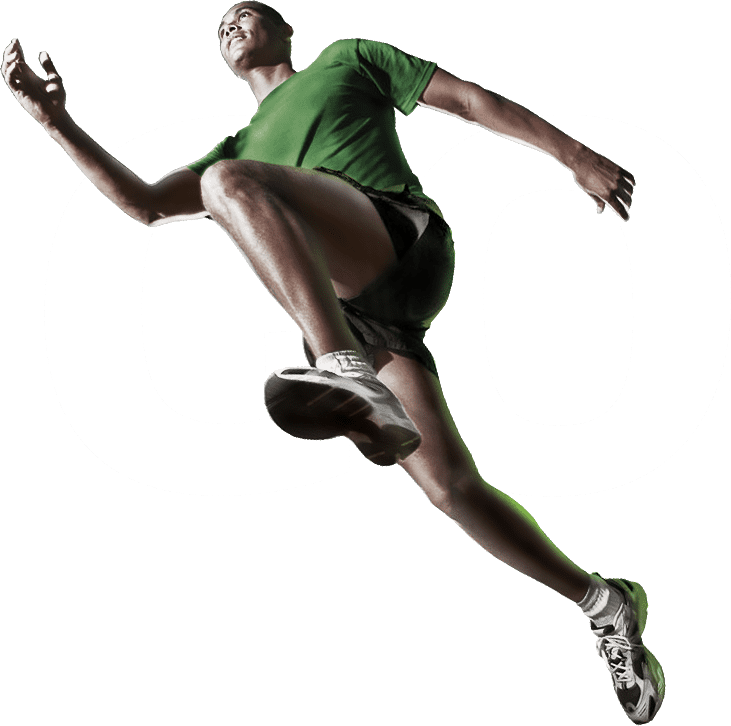 REGINALD YOUNGER JR.
provides mental performance skills coaching in Arizona and globally using Applied Sports Psychology Techniques. Clients are professional athletes, collegiate, and high school (age 18). Reggie is working towards Re-Certification for CMPC for the Association for Applied Sports Psychology


WHAT I DO
VRC Sports strives and is dedicated to assisting athletes to improve, maximize and capitalize on their performance as well as their mental well being, fostering a platform with the athlete centered approach during each session at any competitors level for optimum performance improvement prior, during and after competition.


KNOW THE PROGRAM
The focus of the VRC program is an evidence based framework method for athlete assessment. VRC is dedicated to sports psychology centered around the client with a goal of achieving consistent successful peak performance.


HOW I WORK
I work on applied sports psychology in a counseling role to assist athletes to cope with personal concerns that impede success and deliver performance enhancement techniques that may improve concentration, motivation mental preparation, practice and the process of sports psychology.
---
VISUALIZE-RECOGNIZE-CAPITALIZE
SPORTS PSYCHOLOGY CONSULTING GROUP
---
---
I am committed to the support of assisting athletes, families, leaders and coaches in sport and wellness activities and applied sports psychology.
A structured effort and the use of sport psychology theory and practice are the foundation of the program. After becoming fully engaged in the plan and approach, both the client and the consultant share responsibility for outcomes and success. I supplement an adaptive platform for self exploration of psychological performance for athletes, and their leaders in the framework of sport and competition.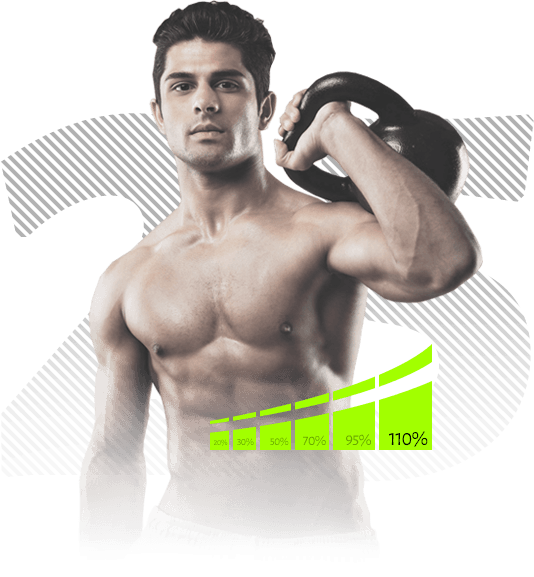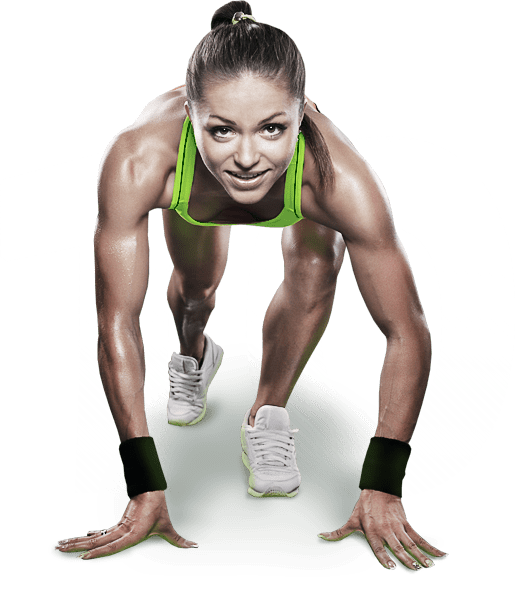 ---
WHAT I LEARN
---
---
I learn and define each athlete's deficiencies and strong points, to develop and design a comprehensive solution focused performance based modification intervention plan that is mutually developed for performance enhancement issues and concerns. Always sensitive and aware of ethical and legal standards of the profession, I will work in tandem with the client to seek mutually agreed upon outcomes.
I will work closely with each athlete in an applied setting to pursue improvement of daily life routines, practices, performance and personal approaches towards exercise, fitness, and overall mental and physical health and well-being. The net result is a significant plan to achieve consistent and effective performance and mental preparation.
"Reggie has been an outstanding influence to the girls on the high school lacrosse team. His encouragement, teaching style, and technique has helped the girls to their 2nd state back to back championships with two undefeated seasons. His way of working with the girls, and their response to him, is something that I think many could learn from."

"Reginald is a phenomenal Sport Psychology Consultant. He is very attentive to every detail, dedicated and knowledgeable. And mostly importantly, Reginald has acquired the skills necessary to help an athlete reach their full potential."

"I have had the pleasure of working with Reggie for the past three years. I have been his professor, supervising mentor, and colleague. In all three relationships, I have had nothing but positive, respectful, and engaging interactions with him. Reggie has a passion for the field of sport psychology, and for the athletes with whom he works, and it shows. His face lights up when he discusses cases and he strives to learn as much as he can. Reggie treats every client as an individual, trying to understand their distinct needs and providing interventions accordingly. He focuses on client's strengths and pushes them to do the best they can. Reggie has a great attitude and is very personable. I expect great things of him in the future and would not hesitate to refer a client to his services."

"Reggie" is an amazing man; honorable, distinct, trustworthy. I worked with him in a sales capacity and I found him to be relentless, he has an amazing internal drive. Reggie was open to coaching and the way he embraced and accepted the mentoring and coaching showed me more about his character. See, when you are already a super-star sales person but remain open to developing your skills and sharpening your saw, you can achieve greatness and Reggie gets this and is tireless in his pursuit to grow and be one of the best in his craft. Very excited for his recent edu advancements. Reggie is an excellent athlete, having competed at a high level and with his sports psychology training, he is going to be able to offer much to our community and our youth, our athletic youth. I highly recommend Reggie as a sales professional, a leader, teacher, psychologist and athlete. Thanks for what you do Reggie and for charging the right way!

"Mr. Younger Jr. (Reggie) is a phenomenal Sport Psychology Consultant. His desire and motivation to assist individuals to overcome various obstacle and reach their peak performance has been proven through daily commitment of himself to his clients. He is an excellent student and professional in the field and I trust will go very far in the profession. Mr. Younger Jr. (Reggie) Fully Complies with AASP, APA Division 47 Sport Division of Exercise and Sport Psychology, ISSP, and NASPS Code of Ethical Code of Conduct, he does not share, disclose, or discuss any information about his client, unless it becomes a legal requirement to do so. If I have to give a descriptive quote in reference to his work, I would use one that I have adopted into my daily life and professional work "No back up, No Bridge, But Still Crossing: Overcoming Obstacles, How To Get Pass Your Jordan. Joshua 3:1-6; 14-17″.