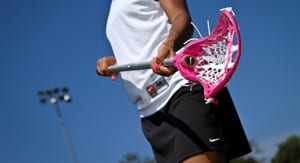 Pre-Match Anxiety
Worked with a client athlete in Lacrosse on goal setting and anxiety reduction prior to contests. Client was extremely nervous prior to important matches and I helped her define her goals for the match and worked on relaxation techniques.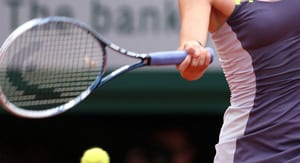 Fear of Success
Worked with a tennis athlete on her serving technique and constant double faulting during big points of matches. We worked on second serves only and visualization techniques seeing each serve going in. She was able to overcome her fear of serving in big matches on the big points.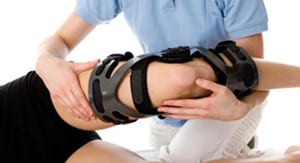 After Rehab
Worked with a Lacrosse athlete with a knee injury that happened on two separate occasions in the same area of the field. After rehabbing the knee and continuous counseling sessions I was able to help her get back on the field and become a very productive player.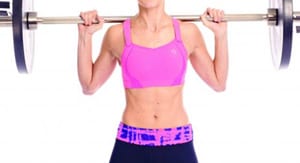 Goal Setting
Worked with a body builder on stage presence and work out routines prior to competition. I assisted her with confidence building by applied techniques and put together an intervention plan of goal setting that worked well for her. In her first completion she was able to place 5th overall in her overall class which was her goal going into competition.
BECOME THAT INSPIRING STORY