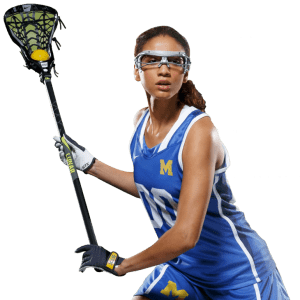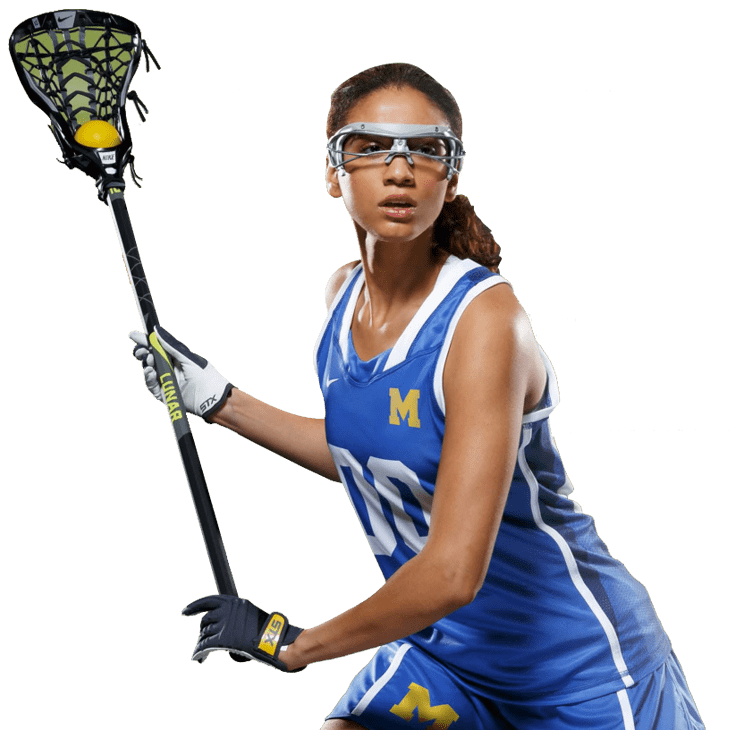 Welcome to the VRC Frequently Asked Questions Page.
VRC works with athletes for their pursuit of improving their performance on the field of play in their chosen profession.
How often are clients seen for Sessions?
In most situations, I see clients weekly or every other week. Each case is different and I use an athlete centered approach. Each person has different needs for being in session.
How long does an individual session last?
Typically, sessions last 50 minutes. Sessions take place at the office, virtually or at the clients preferred location (field confidentially).
Where do sessions take place?
Currently sessions take place at the Aviano Clubhouse and via virtual means. There are tennis courts and conference rooms that I use including fields and weight rooms. 
Does VRC take health insurance or use health insurance plans?
At this time VRC does not take health insurance. I will take insurance in the future. Some health insurance companies may have reimbursement for Sports Psychology Services.
What may a client expect from a consulting session?
The first session called an intake involves the process of gathering extensive background information. After the first session I develop a performance plan in a joint venture with my clients. I begin a comprehensive intervention plan to improve performance. While each plan is different, is a joint effort, athlete centered and together we will follow through with plan. 
Is the information and session confidential?
Yes, completely. VRC uses testimonials from colleagues and former professors. This assists with my ethical duties under the ethical code provided by the Association for Applied Sports Psychology (AASP) and the American Psychological Association (APA) including Division 47 Sport.
Are clinical psychological services provided by VRC?
At this time VRC will refer out any concern that is out of the practice scope if through my training there is a clinical concern with a client. I am in the Practicum stage for licensure in the state of Arizona for Marriage and Family Therapy.
What is the best thing about your career and being a member of AASP?
My passion is to work with clients through their concerns and issues. I get to help those athletes improve their performance with the use of applied sports psychology techniques and practice.